crime, infographics
Accessibility of Drugs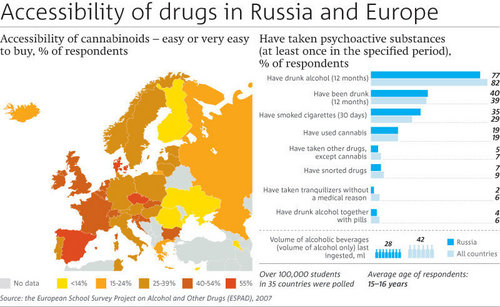 An interesting infographics on accessibility of drugs in Russia and Europe published in The Moscow Times.
infographics, marketing, retro
Soviet brochure from Expo 58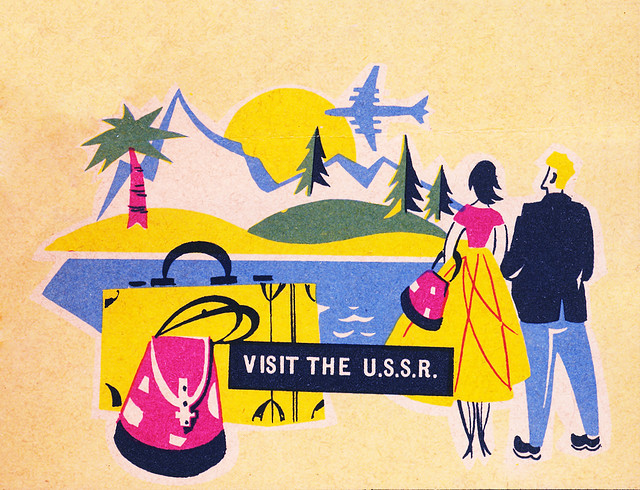 Scans via jericl cat.
What a stunning brochure of the Soviet pavilion at Expo 58! Remarkable illustrations, good-looking map and scheme, the lovely promo-girl in a bikini advertises leisure in the Soviet Union – what more can you ask for.
Читать дальше
history, infographics, retro
Russia in 1912
Comparative population in various countries. From left to right: China, Great Britain with colonies, Russia, United States, Germany, Japan, Austro-Hungary, Great Britain and France.
Published in 1912, the Nicholas Rubakin's book «Russia in Figures» contains wonderful examples of vintage infographics.
Comparative strength of different faiths in Russia. Orthodox, Old Believers, Armenian Apostolic, Roman Catholics, Lutherans, other Christians, Jews, Islam, Buddhists, and the remaining
Comparative strength of the peoples living in Russia. Russians (with the Ukrainians and Belarusians); Turks and Tatars; Poles; Finnish tribes; Jews; Lithuanians; Germans; Caucasians and Georgians; Highlanders; Armenians; and other
The professional composition of the Russian population. The relative strength of professions.
> You should [subscribe to our RSS feed](http://feeds2.feedburner.com/Metkerecomen) and [follow me on Twitter](http://twitter.com/metkere).
*Более [подробная версия этой заметки](http://metkere.com/2009/03/russian-1912.html) на русском языке.*
About me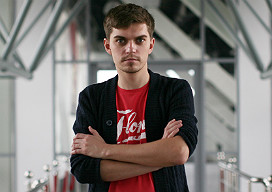 metkere.com is an award-winning blog by Elia Kabanov about science, technology and culture.
Feel free to contact me via email.
In the media