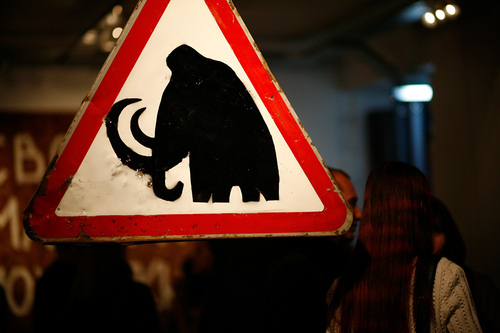 Photos by Maya Shelkovnikova.
The "Mammoth Egg" exhibition opened in the Siberian Museum of Contemporary Art in Novosibirsk, Russia. The exhibition presents artifacts designed to confound archaeologists of the future – the "Caution, mammoths!" warning sign, canned "mammoth meat" and "mammoth milk".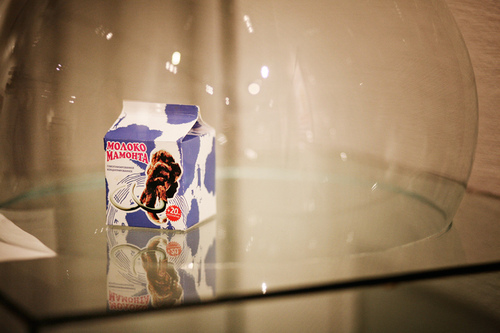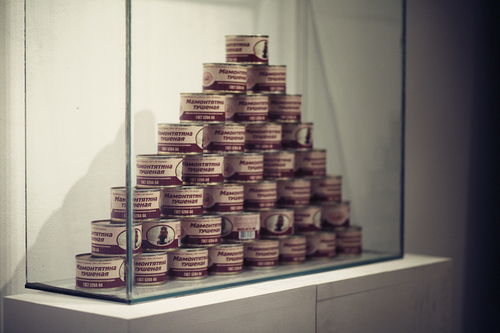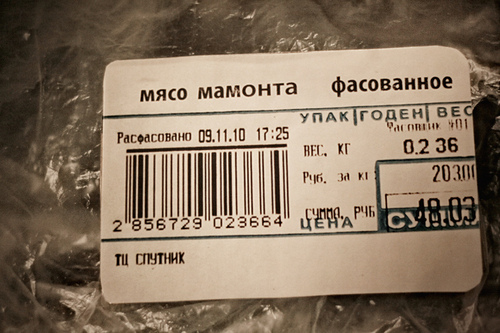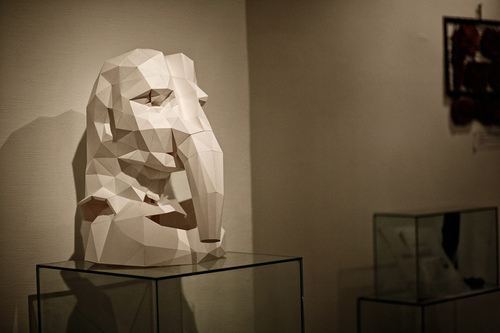 Previously at metkere.com: Ghosts and Vampires for Freedom.