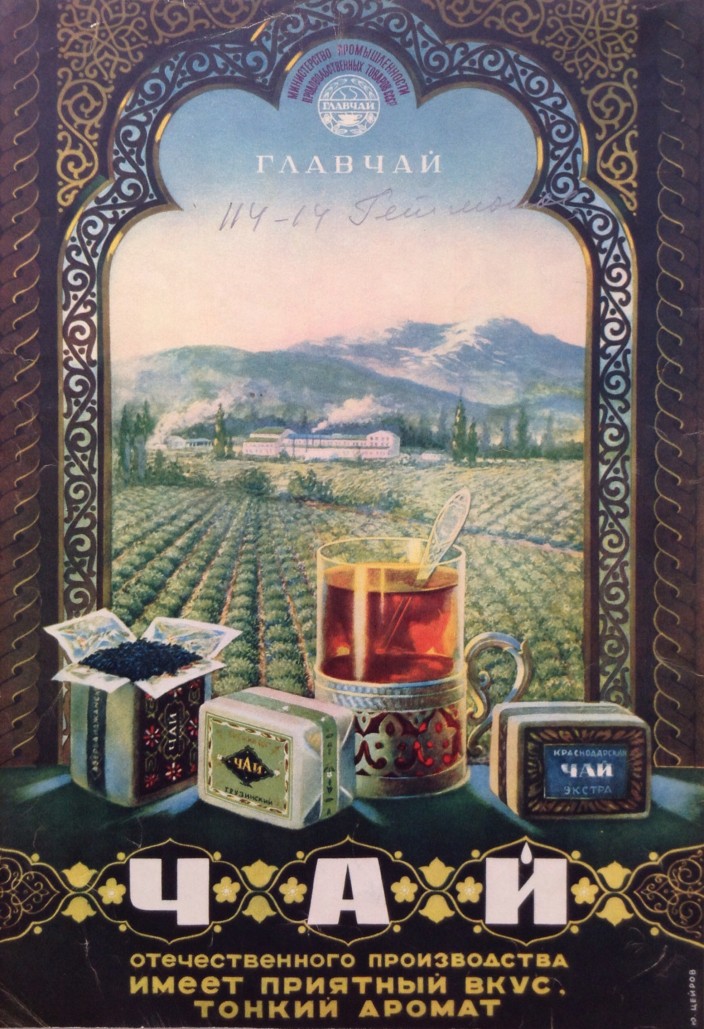 Advertisements of various Soviet products – from lemonade and mineral water to alarm clocks and rubber boats – were published on the back pages of some issues of Ogonyok magazine beginning from the middle 1950s. The Soviet marketing always was one of my favorite topics so I've scanned 8 ads and now sharing those with readers of metkere.com. Seems as modern designers and copywriters can learn a lot from their Soviet colleagues from the middle of XX century. First page represents tea that 'has pleasant taste and exquisite flavor'.
Shoes of different colors for the smallest ones: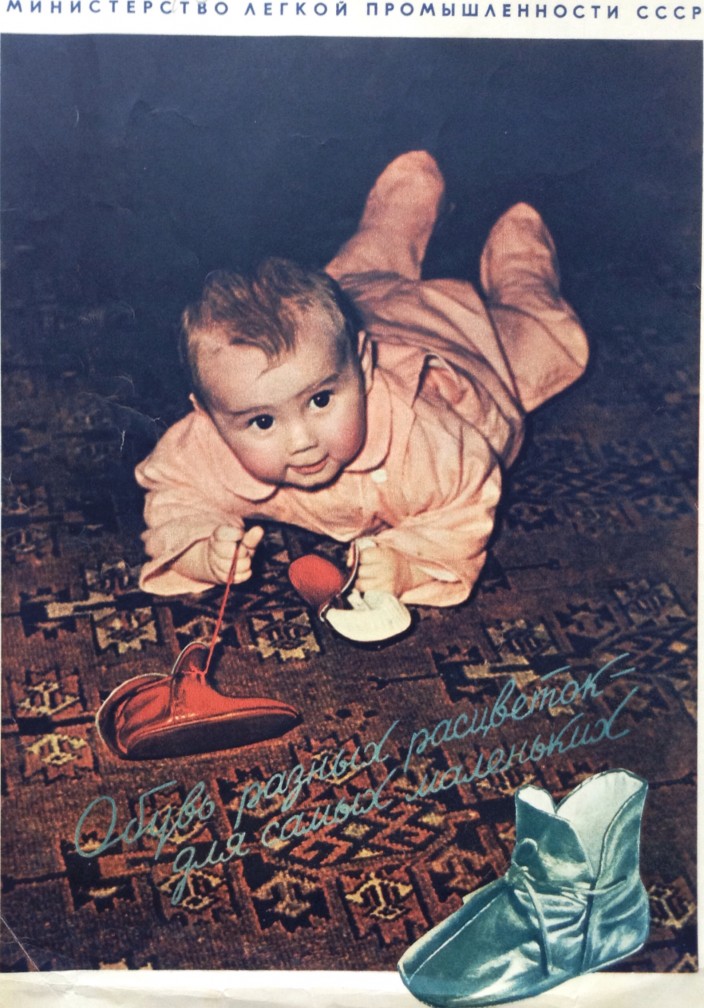 Inflatable rubber boats that 'give an opportunity to have a rest and strengthen one's health':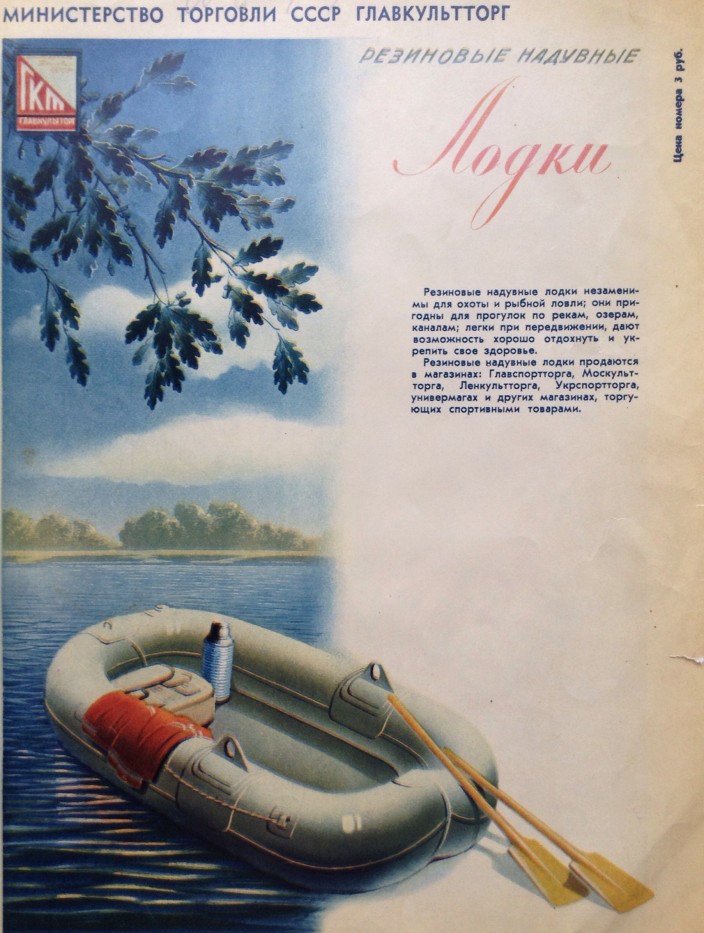 Electric vacuum cleaner – fast and efficiently removes dust from carpets, clothes, furniture, walls and floor: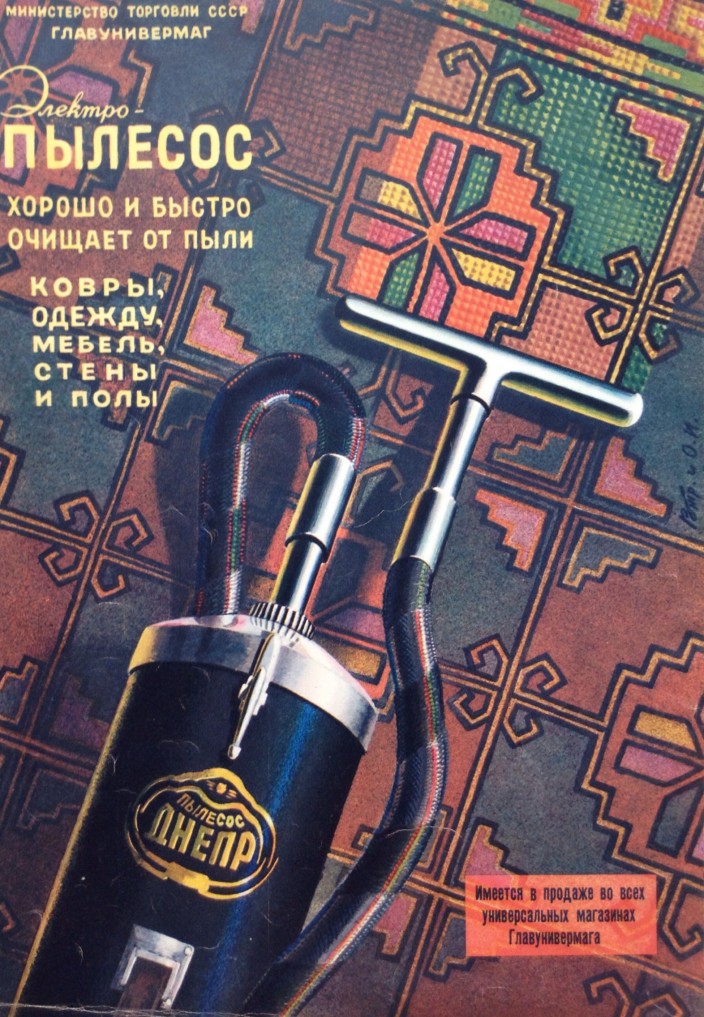 Compact alarm clocks with promotional poem by Sergey Mikhalkov, the author of Soviet national anthem. 'There can't be two opinions: alarm clock is better than the rooster':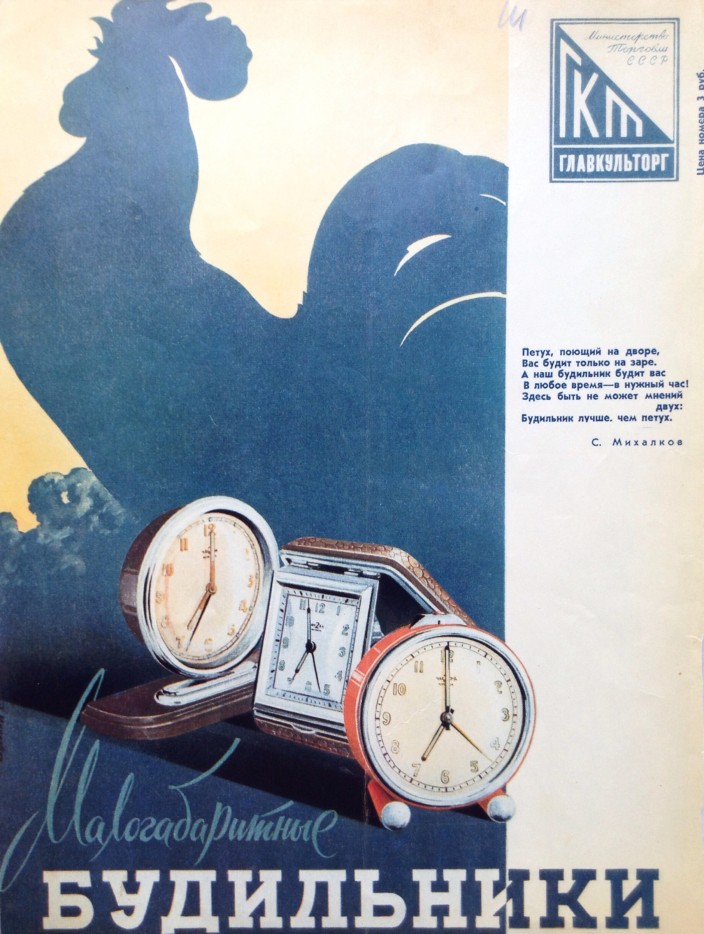 Advertisement of Aeroflot airlines and Tupolev-104 aircraft: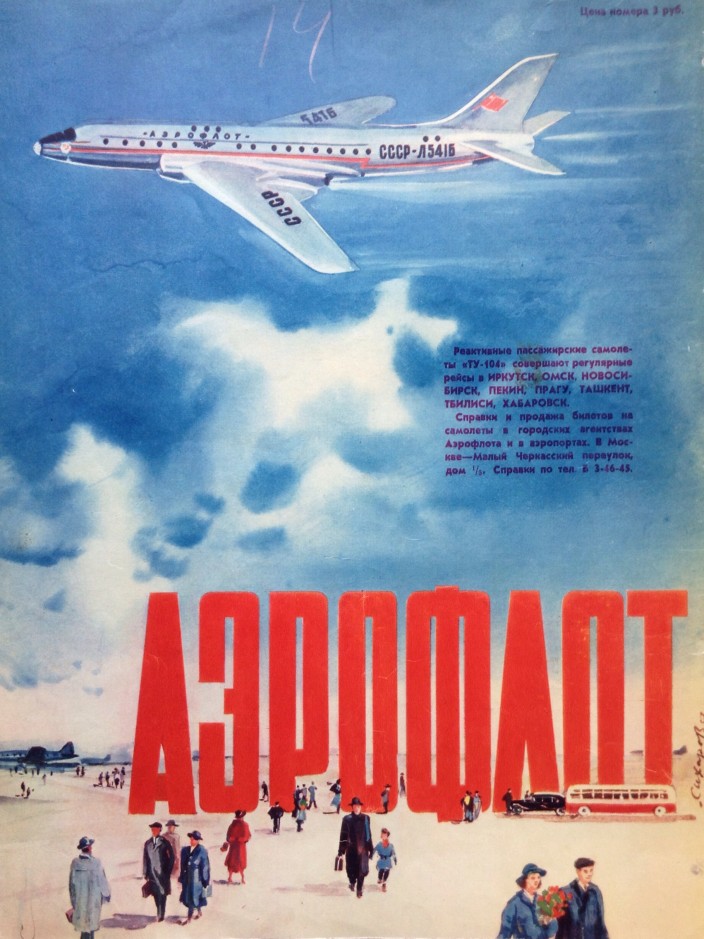 Lemonade, nice refreshing fruit beverage: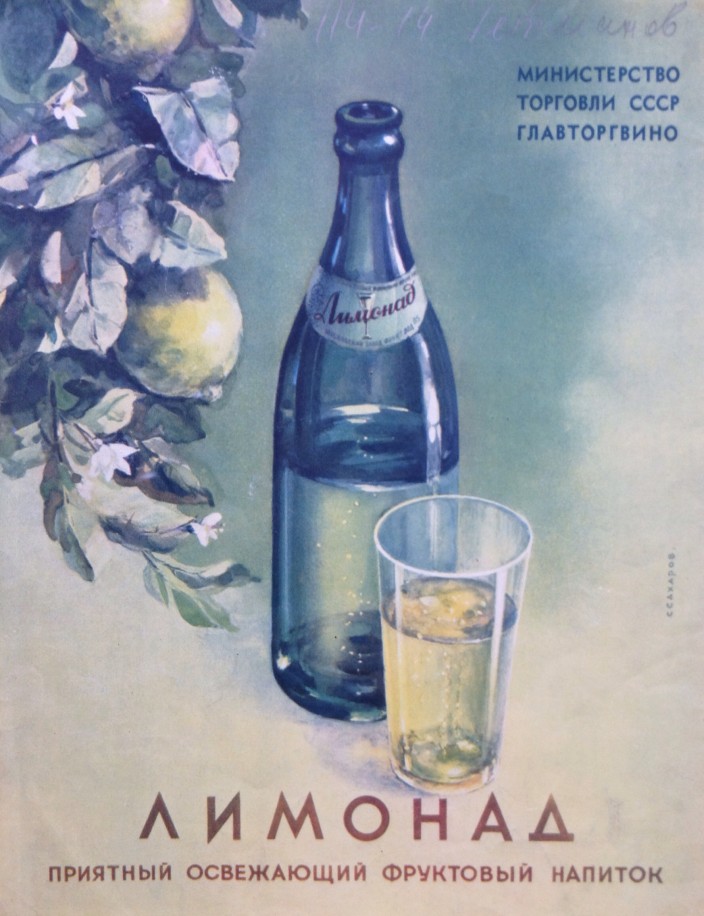 Narzan – marvelous water, always pleasant to drink: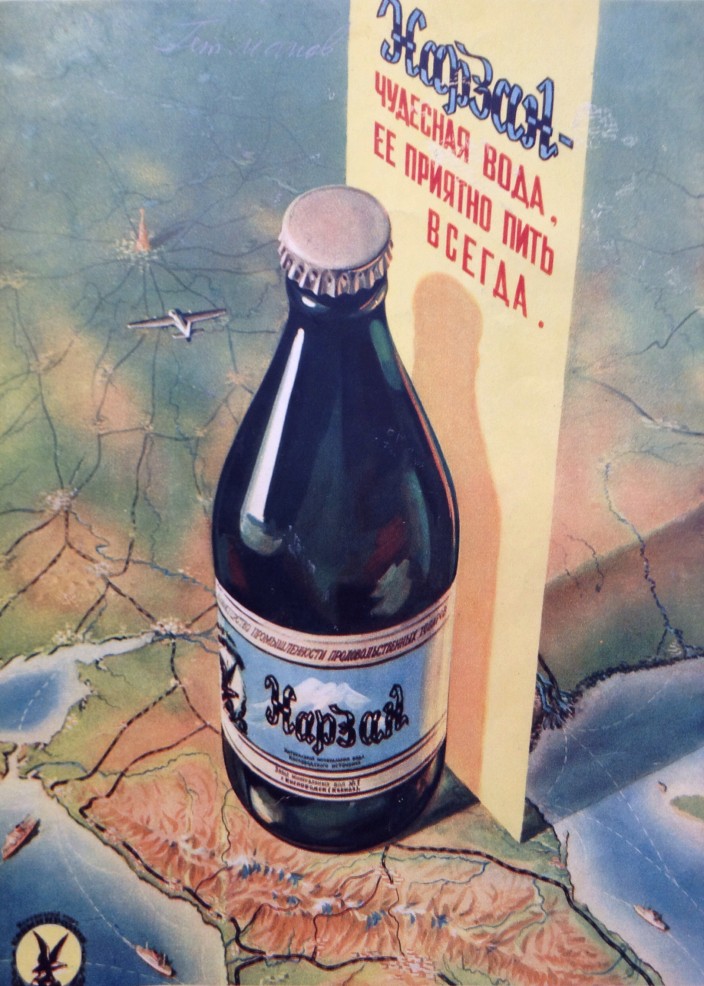 Previously at metkere.com: Soviet car ads, 13 weird Soviet robots.
Translated by Nastya Parfenova.